Welcome to The High Street Surgery and Whitfield Surgery
Our main surgery is in the very centre of Dover. We have a branch surgery at Whitfield at which we can dispense for certain patients. We are fully computerised at both sites.
We are confident that our website will provide clear and concise help and give our patients the information they require in an easy and convenient format.
Access & Parking
There are adjacent public car parks but no patients' car park at Dover. There is, however, limited parking for registered disabled patients and easy access for the disabled into the surgery, including a lift.
Our Whitfield Branch Surgery is a single story building with parking available.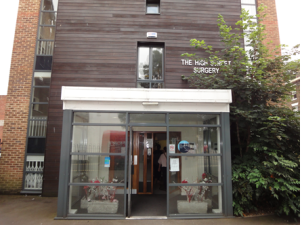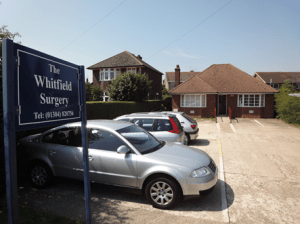 Online Services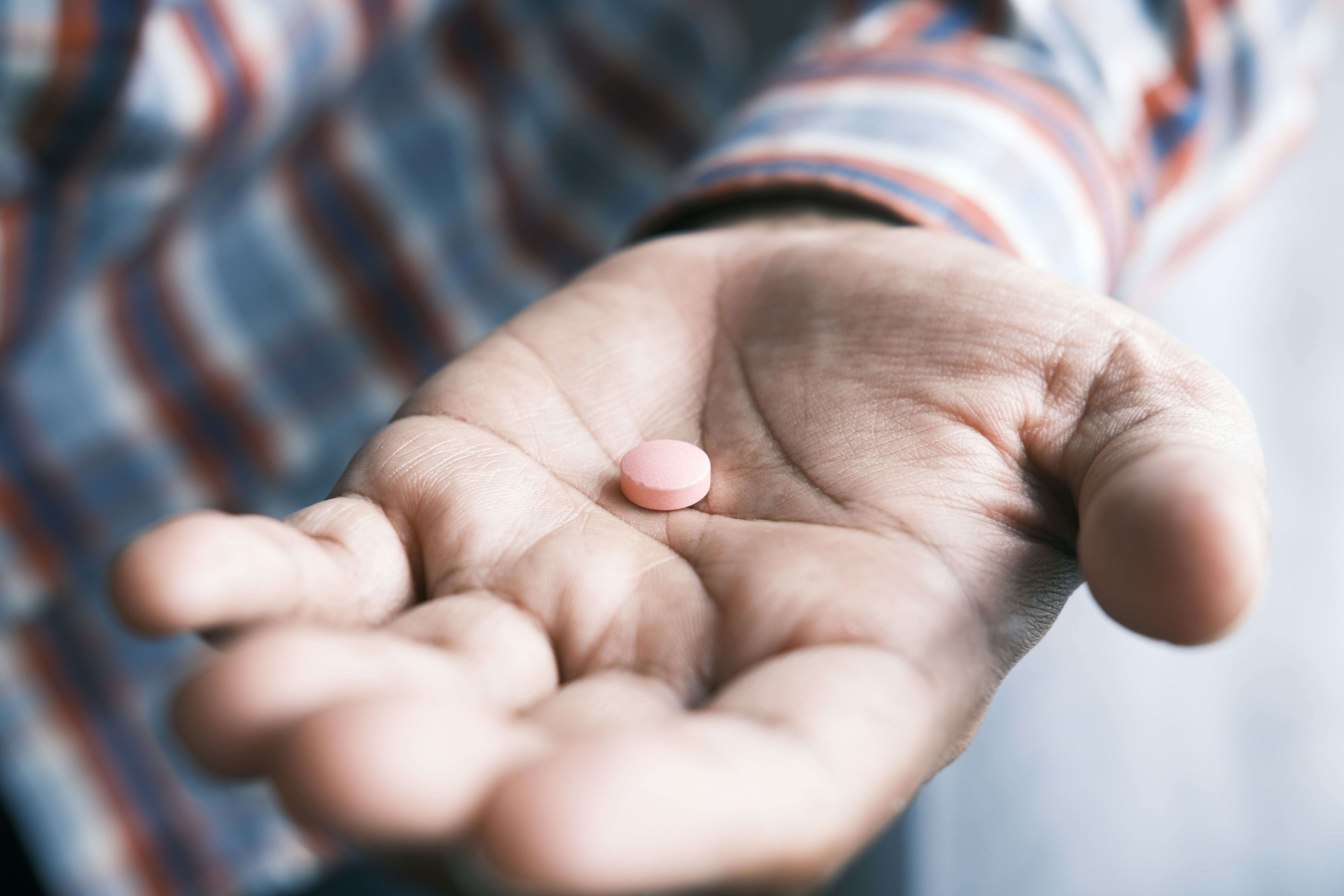 Repeat Prescriptions